PALFINGER UK ACQUIRE TRUCK HYDRAULIC SERVICES LIMITED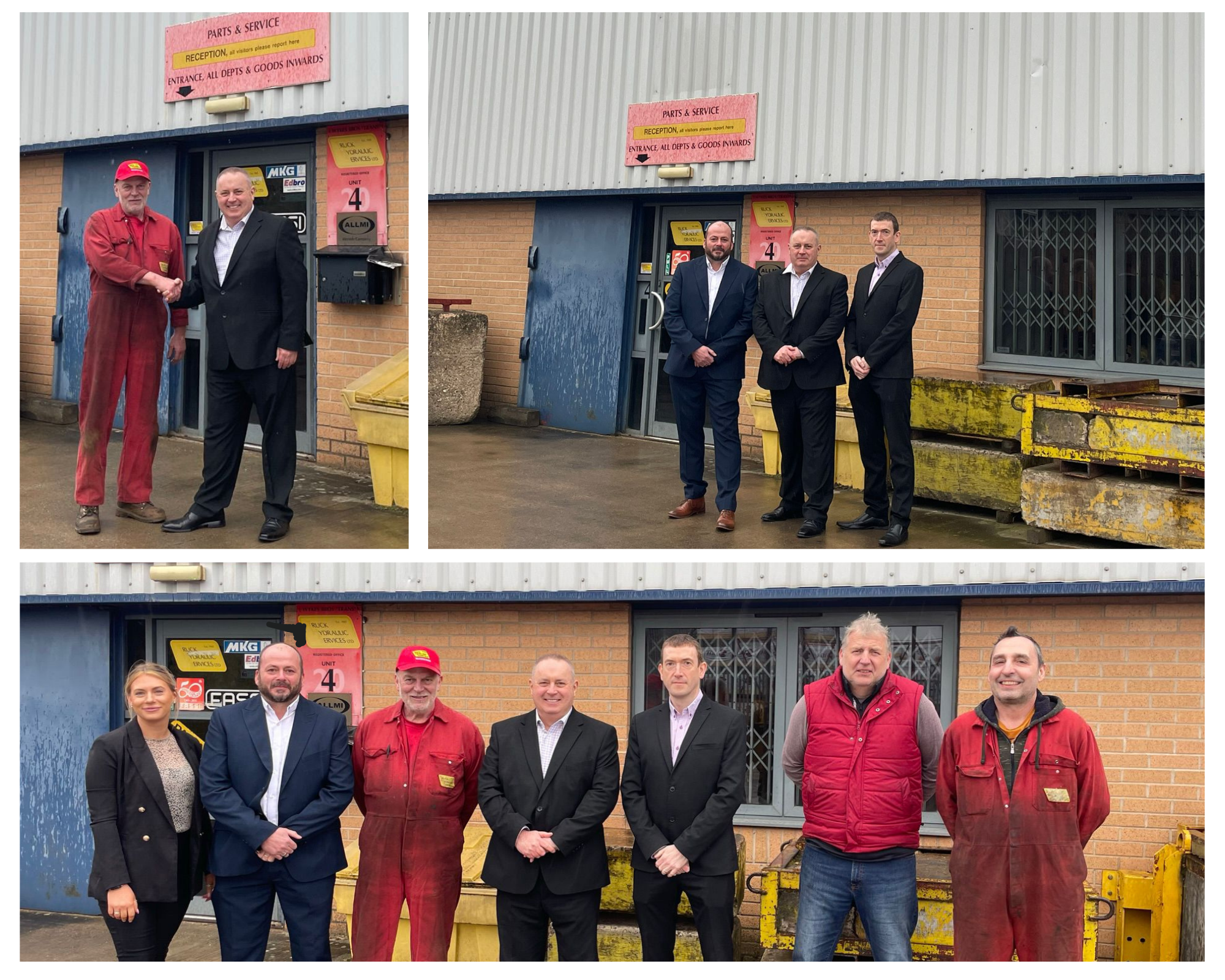 With effect from the 1st April 2023 Palfinger UK has acquired Truck Hydraulic Services Ltd in Bardon.
Palfinger UK is the official UK distributor for Palfinger lorry cranes and Epsilon construction, recycling and forestry cranes. With over 30 years of experience, Palfinger UK is the largest national lorry crane provider that offers in-house assembly, bespoke body-building and servicing for the entire life of the equipment.
Having been in discussions with THS Managing Director Greg Wykes for a number of months both parties believe the transition is a good fit for all stakeholders concerned. Palfinger UK is pleased to confirm that all of the THS staff have become Palfinger UK employees, and will therefore remain the familiar faces trusted by their many customers.
Alan Johnson, Palfinger UK MD adds "The acquisition of Truck Hydraulic Services Ltd aligns with Palfinger UK's strategic aspirations to bolster its support of field service operation and workshop capabilities throughout the Midlands. Bridging the gap between depots in Devizes and Bradford creates an even more accessible business with scale to meet our customer's needs".
If you have any questions relating to the transfer, please contact Alan.johnson@thwhite.co.uk.
3rd April 2023