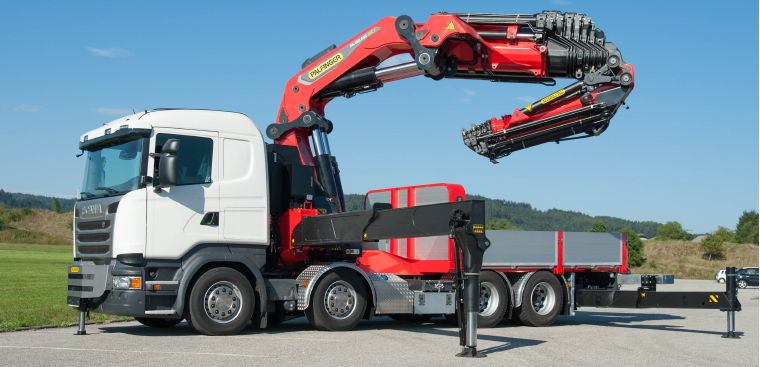 Vehicle Body Builder
Devizes, 2021-08-18
We are looking to recruit a Vehicle Body Builder for our Production Workshop in Devizes.
The ideal candidate should be able to fabricate components to attach to bodywork or to build body kits.  You will need to be self-motivated and flexible.  Reporting to the Production Team Leaders, yo...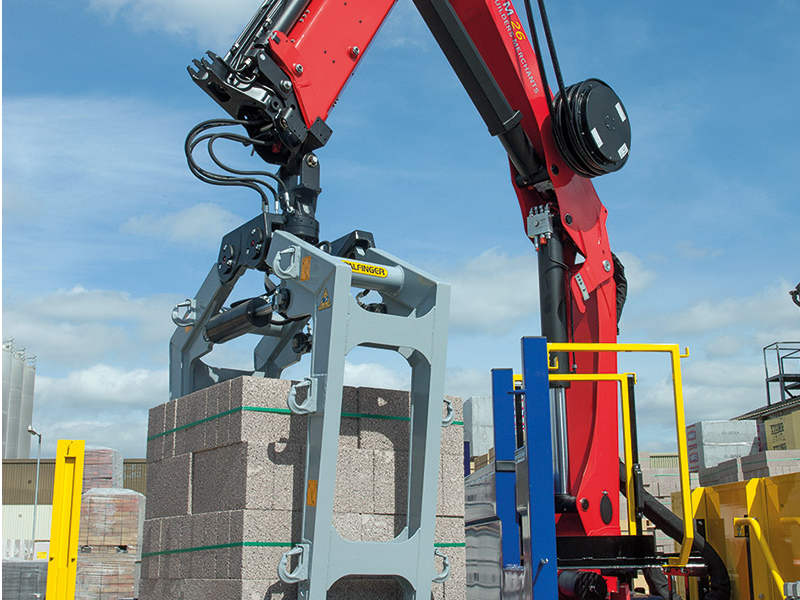 Load Test and QA Engineer
Falkirk, 2021-08-18
We are seeking a Load Test & QA Engineer at our Falkirk Depot to carry out load tests and inspections of lorry loader installations.
The ideal candidate should be IT literate, have good communication skills and be able to follow a thorough and detailed inspection process. Assembling do...
Vacancies