Palfinger UK Leicester Update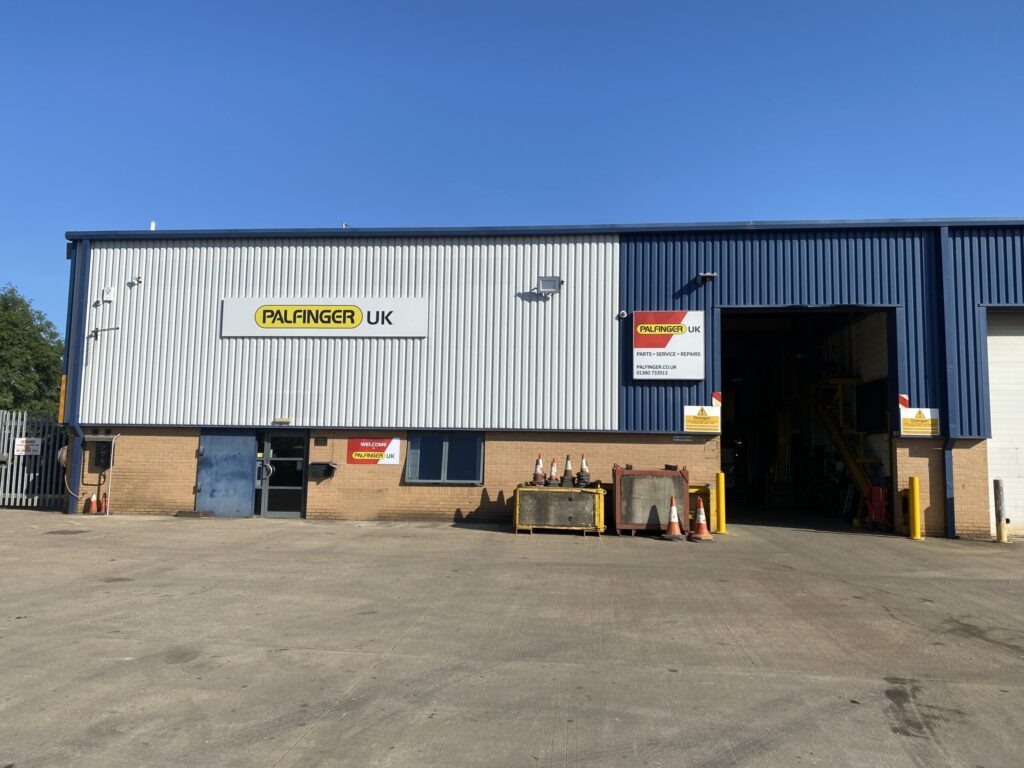 We are thrilled to share that we have made a few cosmetic changes to our Palfinger Leicester depot, adding new Palfinger UK signage to the front of our building, making it easier for you to locate us. Additionally, we have revamped our reception area and waiting room to provide a more comfortable and pleasant environment for those awaiting their lorries.
Since the acquisition of Truck Hydraulic Services back in April, everyone at Palfinger UK has been busy ensuring a smooth transition for all customers, whilst continuing to offer the highest level of service. The addition of the Leicester site has been great for our existing customers in the Midlands, whilst new customers brought on board due to the acquisition have seen the benefit and support of Palfinger UK's National Coverage.
Palfinger UK Managing Director, Alan Johnson adds "The original Truck Hydraulics Team and their various Palfinger UK colleagues have blended together quickly and worked hard to ensure we maintain service levels to existing Customers whilst broadening our offer on a number of other fronts under the Palfinger UK brand. Strategically in terms of our portfolio of products and services, and operationally in terms of service levels and financial performance, we are very happy with how the first few months have gone and I would like to thank all colleagues concerned for their significant efforts."